Fill up on inspiration to set up pretty spring tables!
The first meals in the open air
After winter, the joy of taking out the table in the garden is always felt at the first rays of sunshine. Then there is the transition to summer time where you can even dine outside. Undisguised pleasure that sounds the opening of the mild season, meals that stretch until no time and contemplations of sunsets.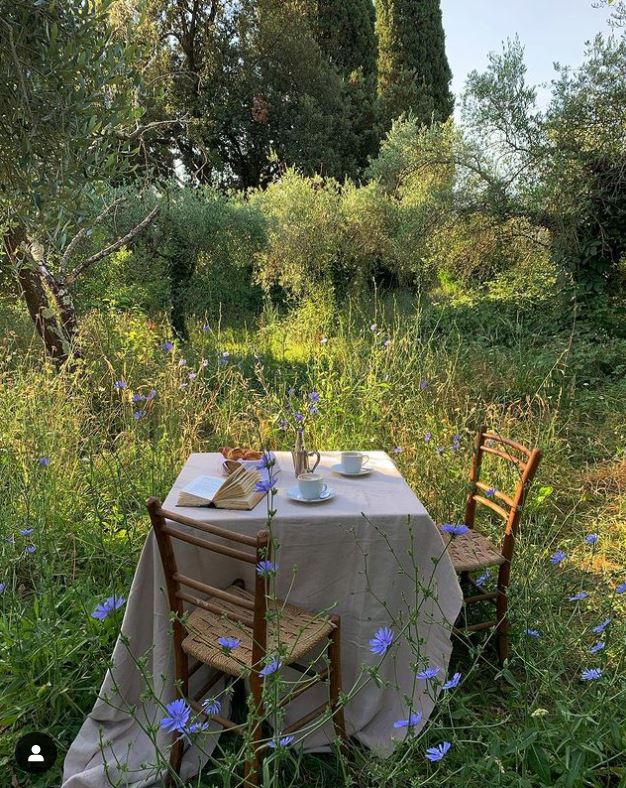 Soft and fresh colors
Choose a set of napkins in soft colors to match spring dinnerware. We recommend the Grenadine Stripes and Light Green napkins.