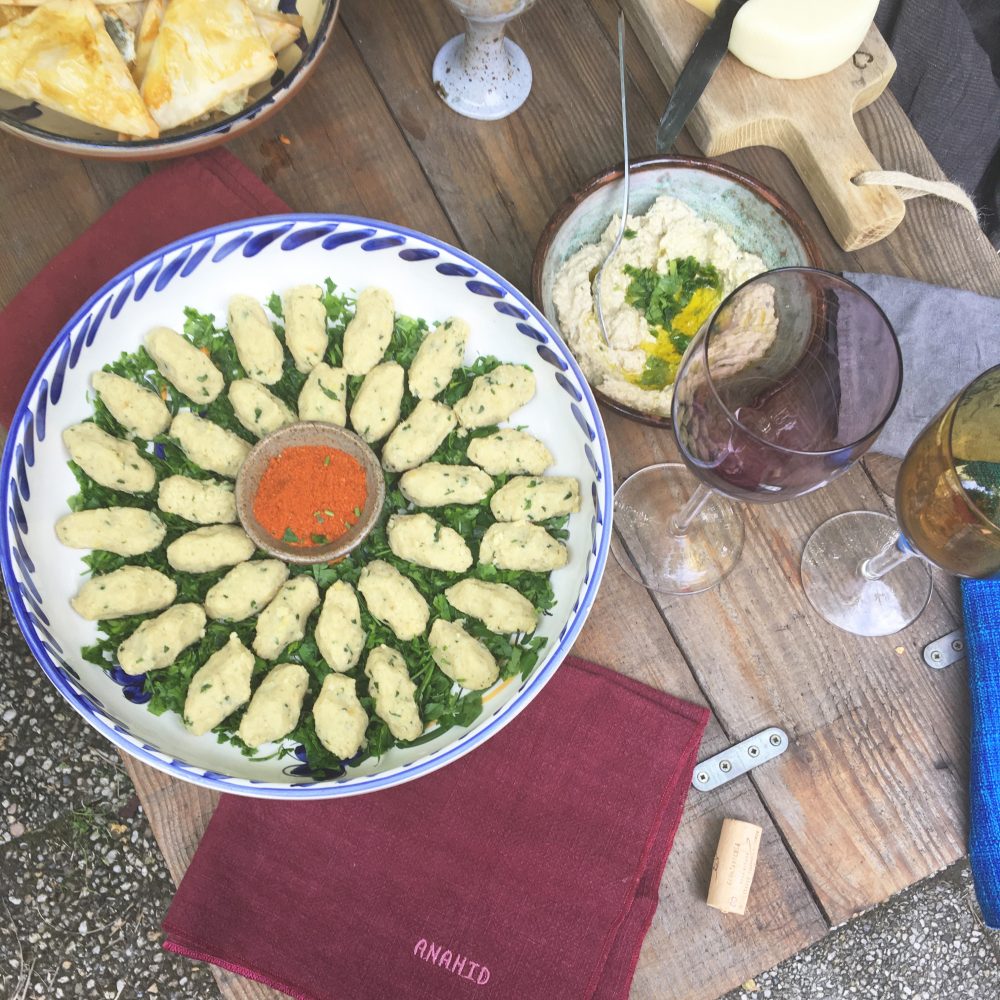 For your summer aperitifs, we offer you a new recipe that changes! The 'Vospov Kofte', Armenian mezze (also found in Lebanon) are small dumplings made from lentils. Vosp means lentils in Armenian. It's simple to make, pretty on the table (the art of arranging them nicely in a circular fashion is part of the dish) and delicious. Vegetarian and very fresh, this recipe is perfect for summer.
Here's what you'll need and how to make them. Invite friends and prepare great meals, you'll love sharing it all together.
What you need : 400g of coral lentils (can be replaced by split peas) 200g of fine bulgur 1 bunch of fresh parsley: finely chop 2 onions: finely chop Salt & pepper A little olive oil You can accompany the recipe with a small tomato/cucumber/fresh mint salad in the middle or just a small bowl with chilli, for those who would like to dip their Vospov Kofte in it.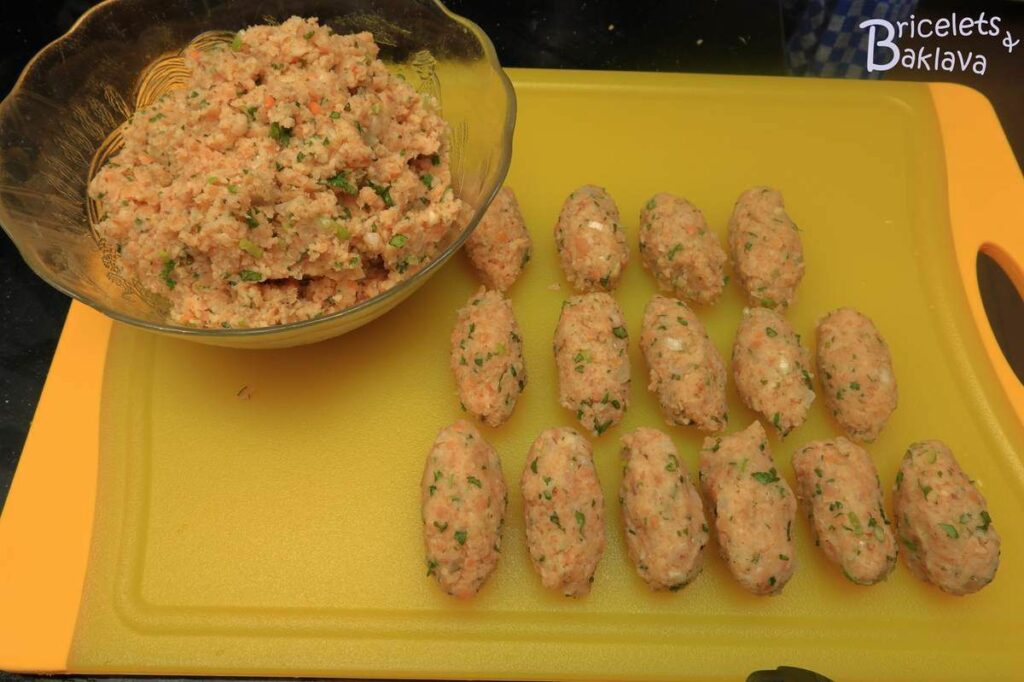 How to do ? 1. Rinse the lentils. 2. Cook the lentils in a slightly larger volume of water than the lentils (so that the water covers the lentils with a little finger) for 1/4 hour, over low heat. At the end, they must be cooked, burst and melting but there must remain a little water. 3. Add the bulgur to the pan and let it swell for a few minutes with the lentils. After 2 mins, turn off the heat and leave the lid closed for a little longer. 4. Meanwhile, sauté one of the onions in olive oil in a pan. 5. Prepare the mixture: add the cooked onion to the pan, along with half the chopped parsley, salt and pepper. Add part of the very finely chopped raw onion. 6. Knead everything by hand, once you get a well-mixed dough, shape the balls in your palms. 7. Arrange them nicely in a large dish. 8. Add on top the rest of the parsley, the rest of the chopped onion and a little red pepper in the middle.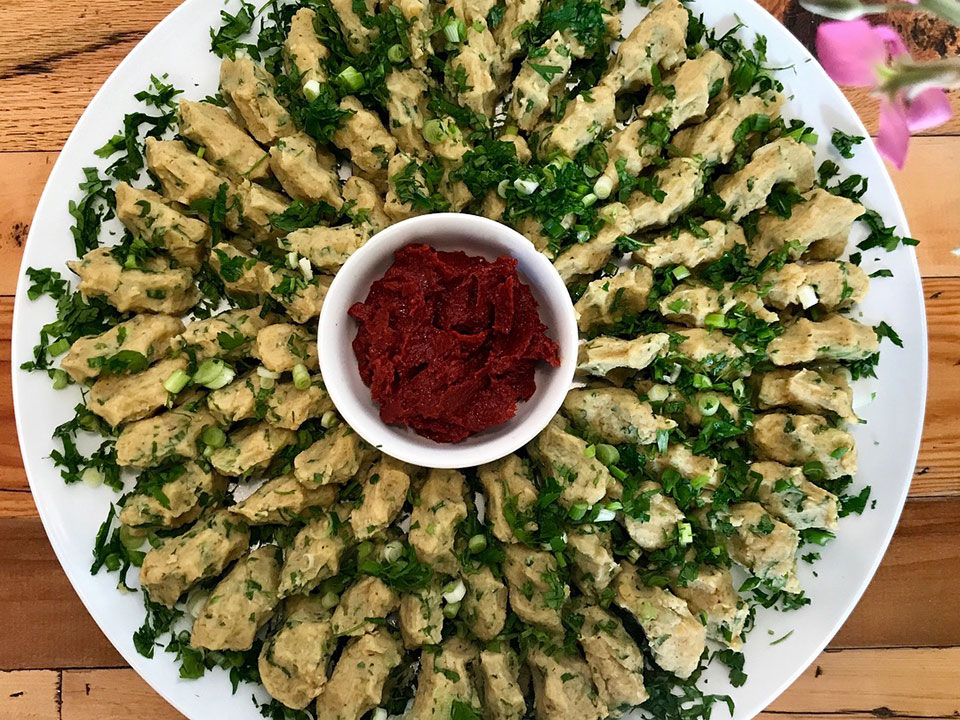 Good aperitif! Share your photos of Vospov Kofte with us